La Maison Free Lance
A success story from the 90's that has been reborn at our feet
With an atypical history, marked by superior craftmanship and experimentation, Free Lance dances with the idea of ostentation, but never skips a step.
The brand creates shoes that expresses the downplayed self-confidence and audacity that resides within the women who wear them.

The Rose : Free Lance's signature.
The emblem of the Free Lance label since its inception, the rose symbolizes femininity, sensuality, and modernity.
Some Free Lance shoes proudly flaunt their rose signature for all to see, while others wear it more discreetly under the sole.
The Free Lance style For Free Lance, shoes are imbued by their creator with vision and style.
This vision transcends fashion and pays little heed to convention.
The Free Lance shoe is not any accessory but a critical one, which expresses the personality of the woman wearing it—a true signature, an inimitable look.
The sole that is the same colour as the shoe, the daring research into new materials, the iconic pink, all of which produces a unique style.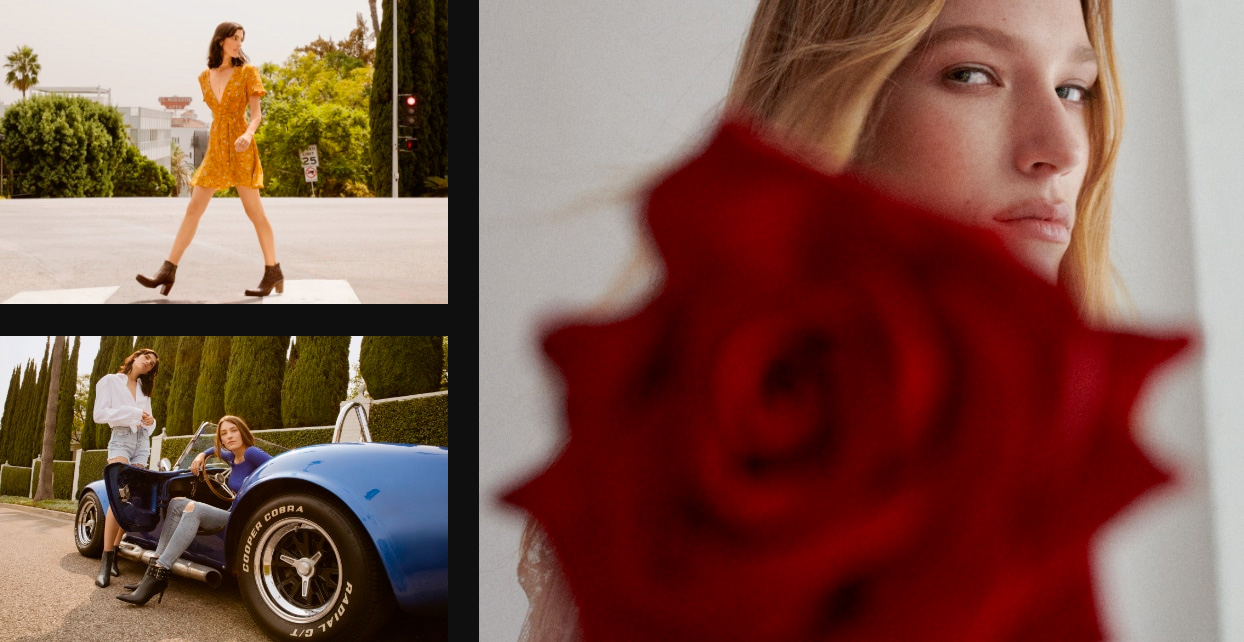 It all began in 1870, in a small town located in western France called La Gaubretière.
A former shoemaker apprentice Jean-Baptiste Rautureau opened his own workshop that ushered in a legacy of shoemakers for four generations to come.
Under the leadership of Joseph Rautureau, the business began to grow. He opened a small shoemaking factory producing men's shoes.

Four generations later, Guy and Yvon Rautureau have taken up the mantle handed down by their great-grandfather.

Free Lance the label is born. Embodied by a style that combines bold creativity and boot-making craftsmanship.

Free Lance opens its first franchise in Paris.

Free Lance opens its first stand-alone store in Paris, on Rue du Four.

Free Lance opens its first showroom in Paris.

Free Lance opens stores in fashion hubs New York, Los Angeles, and London.

Rautureau Group is bought by Xavier Marie.

Camilla Schiavone is appointed to the role of Chief Executive Officer.

15 stores in France, several franchises, and more than 150 multi-brand retailers in France and abroad.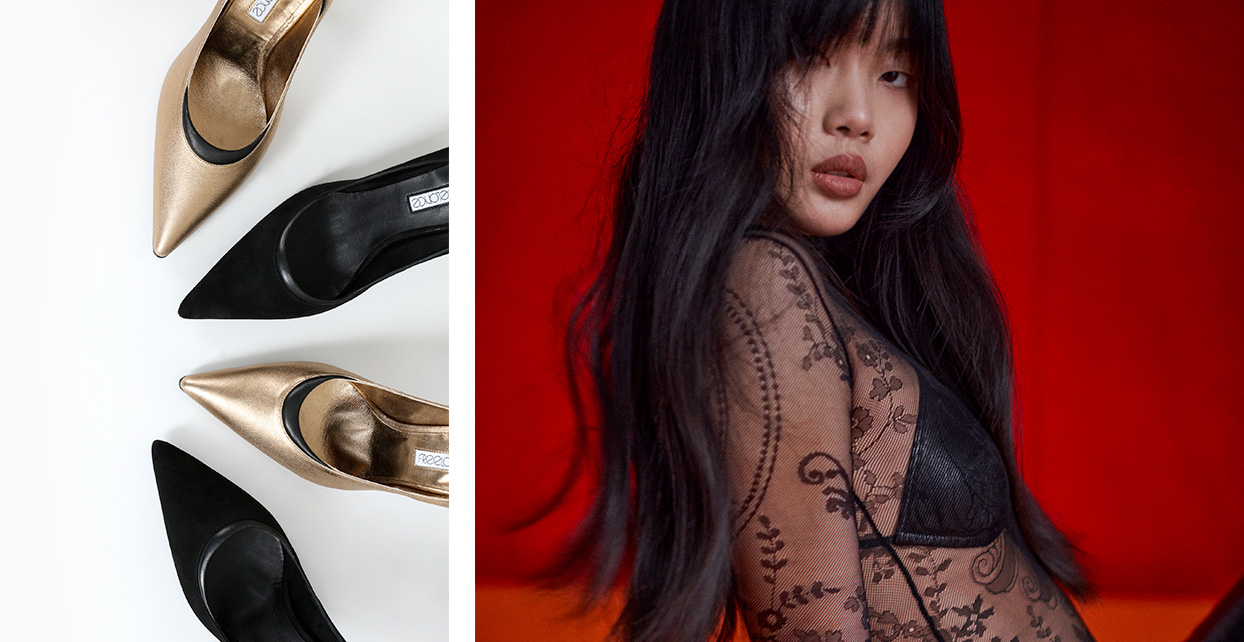 A free spirit The Free Lance woman is independent, authentic, passionate, unfettered, and committed to her style as much as her choices.
She normally wears classic shapes, but never shies away from letting her sharp edge shine through in the most eclectic pieces.
An artisanal french shoemaker committed to continuing its legacy and the knowledge of its craft, Free Lance creates shoes that are audacious and tinged with eccentricity.
Each pair is meticulously crafted and assembled with seamless precision, guaranteeing unwavering comfort, and ensuring the unfettered, uncompromising stride of today's woman.
Free Lance is about excellence, the relentless pursuit of innovation, and the unique look of French design.
Edgier, more artisanal, and with a taste for irregularities, it is a more human shoe, which cultivates a different kind of luxury that are handcrafted to the finest detail.
Free Lance shoes take forms that energize the authentic female silhouette.
At our large workshop (nearly 3,500 sq. m.) in La Gaubretière located in western France, we create and develop more than 150 models each year.