Based in London, Alfredo Piferi has had a passion for shoes since his youth.
Fascinated by the architectural aspect of shoe design, he is drawn to conceptual shapes and structures—driven by a desire to explore and discover new proportions.
His creations are influenced by myriad different sources.
They can be from the worlds of art, music, cinema, or even individuals who inspire his work from the sketch to the creation itself.
Alfredo Piferi's creativity has been nurtured and developed in the most prestigious fashion houses.
He started at VALENTINO and then continued his work at VERSACE as an assistant designer for the men's and women's lines.
Since then, he has made a name for himself with projects developed for brands such as KARL LAGERFELD, CASADEI, KANYE WEST, and BURBERRY, followed by 5 years as creative director for the women's line at JIMMY CHOO.
Alfredo Piferi was eager to revisit the origins of the brand by going back to its roots and laying the groundwork for a new creative era.
Thus, the name of the first collection "Back to the Roots" came to fruition that draws inspiration from the very essence of Free Lance's DNA.
One that is based on its inception in the 1980's, but also mirroring a modern, free, and independent woman.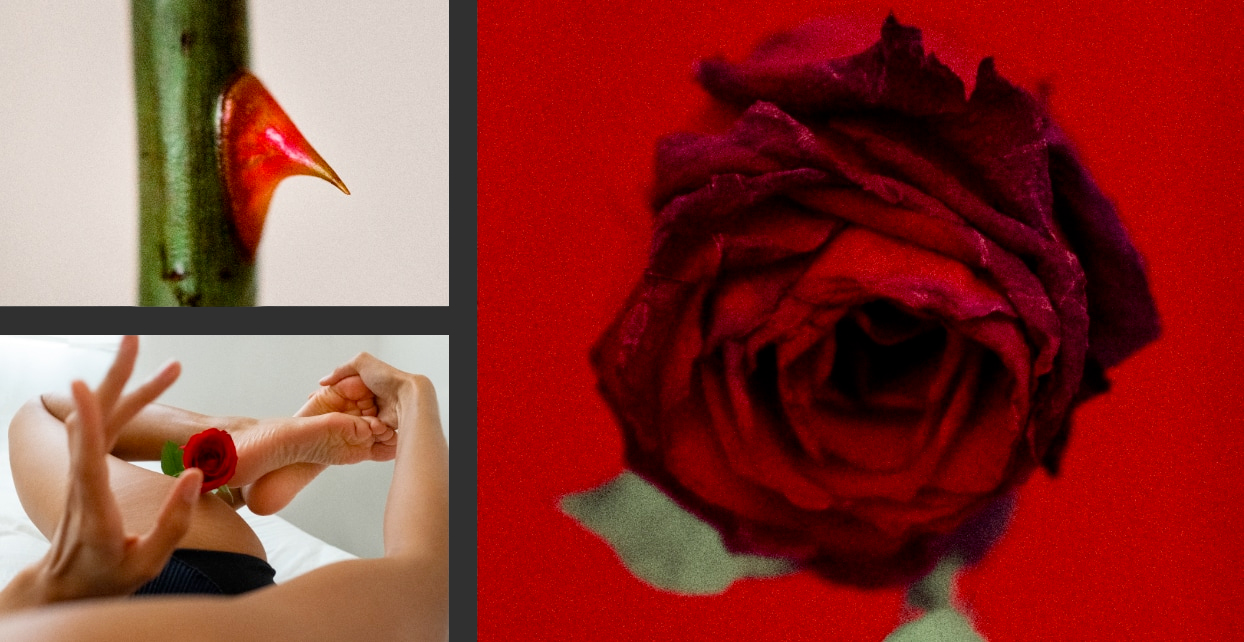 Follow the Rose and see where it leads…
Alfredo Piferi applied his artistic touch to the iconic Free Lance logo, the Rose.
His more graphic and stylized rose evokes a femininity that is sensual and assertive, modern, and defiant.
This revised logo can still be found under the soles of some models.
It is also discreetly stitched into the leather of the Thorn biker boot, Rox hiking boot, and printed on the label's linchpin stiletto, La Rose.